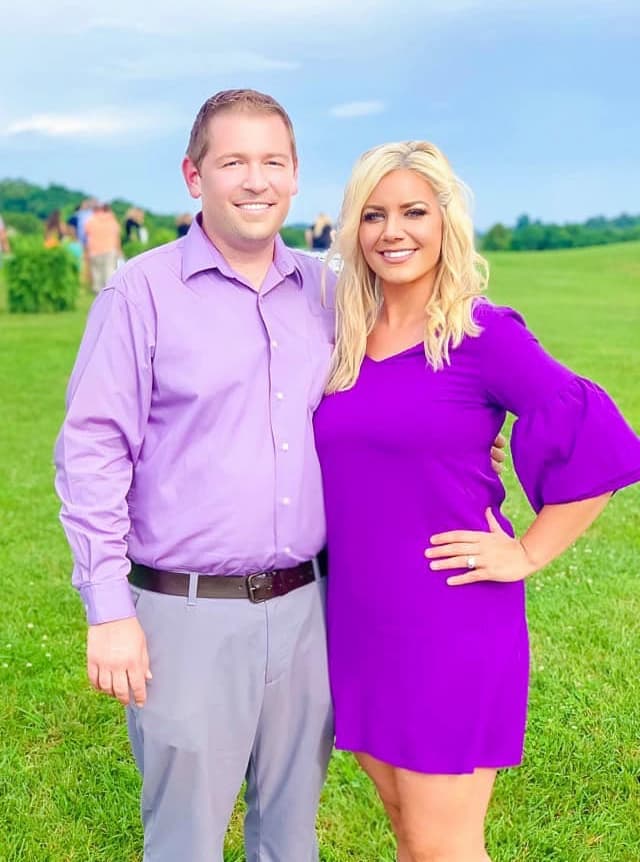 Our Family
Biological Children: 0
Adoptive Children: 2
Pets: 0
Natalie
My Occupation: Stay at home wife/mother
My Education: Bachelors degree in Business Admistration
My Ethnic Background: Caucasian
My Faith: Baptist
Favorite Hobby: Singing
Favorite Holiday: Halloween
Favorite Family Tradition: Watching holiday movies as a family before each holiday
Favorite Family Activity: Traveling together for family vacations
Favorite TV Show: Pretty Little Liars

Brian
My Occupation: Hedge Fund Manager/Author
My Education: Bachelors degree in psychology
My Ethnic Background: Caucasian
My Faith: Baptist
Favorite Holiday: Christmas
Favorite Family Activity: Going to the park
Favorite Sport: Football
Favorite Dream Vacation: Stay in a bungalow in Figi with my family
Favorite Family Tradition: Going to the pumpkin patch every fall

Family Life
Every picture tells a story...
Letter to Expectant Parent(s)
Dear Birth Parent(s),

Our names are Brian and Natalie Nichols. We have been married for over thirteen years and for the first seven years of our marriage, we tried to have a child. We went through many different treatment options, with no luck. Finally, through the miracle of adoption, we became parents to a little boy. After years of trying, praying and begging God for a child, we finally became parents. We were blessed with another newborn through adoption. Now, we'd love nothing more than to add a little girl to our family!

We can't imagine the struggles that you are facing right now and the difficult decisions you are making. Please know that we have the utmost respect for you and your decisions, and admire your strength and courage in making them. To us, you're a hero! Hero's have distinctive traits. They are smart. They are strong. They are full of courage. They are full with an enormous amount of love and they are selfless. Hero's look a lot like you.

We know that an expectant parent puts the needs of a child above the wants of her own heart and we would be honored to be a part of this journey with you, through the tears and the joy. The words "thank you" seem much too simple to express the depth of our gratitude to you. By bringing forth this child, you are not only giving us a gift, you are allowing the world to be blessed by the presence of this wonderful being. We cannot promise him/her a life free from pain or hurt, but we can promise, to be by their side through every obstacle on their life journey and to love them unconditionally! Please know that throughout this process, you are covered in prayer and loved by two people who would be blessed to meet you and your little one.
Interested in Natalie & Brian?
If you are interested in learning more about Natalie & Brian contact us and we'll share additional information on this wonderful family.
Contact Us